Just in time for Fall Race Season (think Philadelphia Distance Run, Kettle Cooker Five & Dime, Philadelphia Marathon, etcetera), Maurten has bestowed upon us another great product…..which launches TODAY, September 5! Introducing: Gel 160.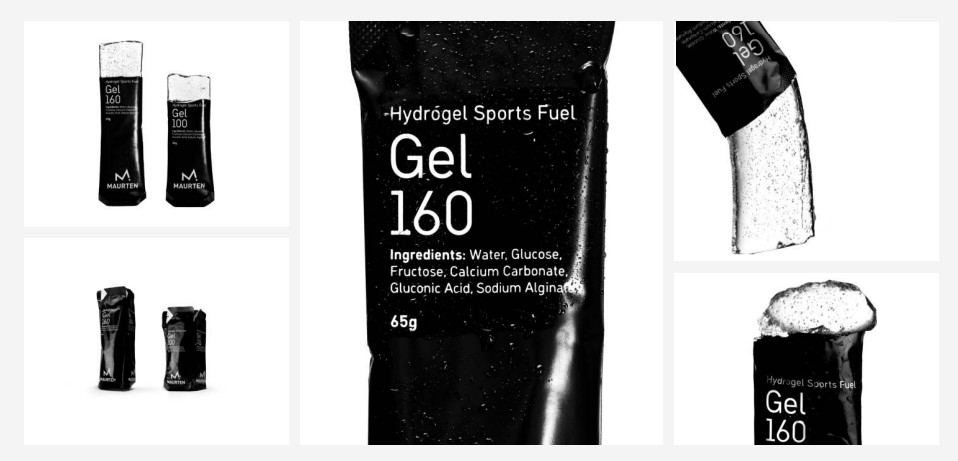 Gel 160 is a bigger hydrogel option – encapsulating 40 grams of carbohydrates in each 65–gram sachet – for athletes who want more energy in each gel to fuel their training and racing. It uses the same Maurten hydrogel technology that is proven to work for athletes – just more. This is still the Gel. Still the cleanest. Still the realest. Still no colors. Still no preservatives. Still hydrogel – that's the innovation. Gel 160 is built by harnessing hydrogel technology – utilizing just 6 natural ingredients. A biopolymer matrix, filled with a blend of fructose and glucose (ratio of 0.8:1) makes it easier to tolerate the uptake of high concentrations of carbohydrates per hour while training and racing.
Maurten products are developed for endurance athletes; driven by research and science to solve problems and enhance performance. The patented hydrogel technology – encapsulating high concentrations of carbohydrates – made fueling for sports easier to tolerate. The innovation meant less distress in the stomach. Soon the world's best runners were fueling their training and races with Maurten. And the rest followed.
Any of the aforementioned races on your schedule? Berlin? Chicago? NYC? CIM? Launch Day for the Gel 160 is TODAY! Our staff of experts can answer any questions you have about this and any other Maurten product in our shops. Visit one of our 4 locations (Center City, University City, Manayunk, or Glen Mills) or continue your online visit with us!