by Lionel Brahim Brodie III
On the last Sunday each August, runners converge in South Philadelphia for the preeminent 6.2-miler in the area, The Philly 10K. We are turning 10 this year; Diadora and Brewery ARS are throwing us a birthday party! Wanna attend this August 27th? CLICK HERE.....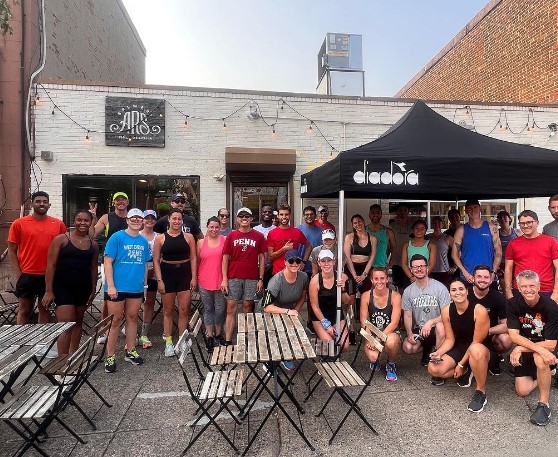 We are a race created by rebellious runners for rebellious runners. Think MGK in the Volo 3, Cam'Ron rocking the Atomo V7, Avril Lavigne lacing up the Nucleo, and Ice Spice flexing in the Vigore 2 – all congregating, with bibs, to race, run, jog, and walk care-free through one of the biggest cities in our country.
Ok, maayyybbbbeee that was a bit much. Maybe. The Philly 10K is indeed a race for EVERYONE. It's unique, different, special…..insert all of the synonyms! Here's why:
We do not have a packet pickup at the beautiful, world renown Pennsylvania Convention Center….. as do most races in The City. Instead, we are the only race to throw a 2–day bash in the heart of Philadelphia where you can obtain your bib and shirt while grabbing a beverage and some grub!
We do not run along Reverend, Doctor Martin Luther King, Jr. or John Brenden Kelly, Jr. Drives…..as do most races in The City. Instead, we are the only race whose route takes its participants on a curated voyage through South Philly!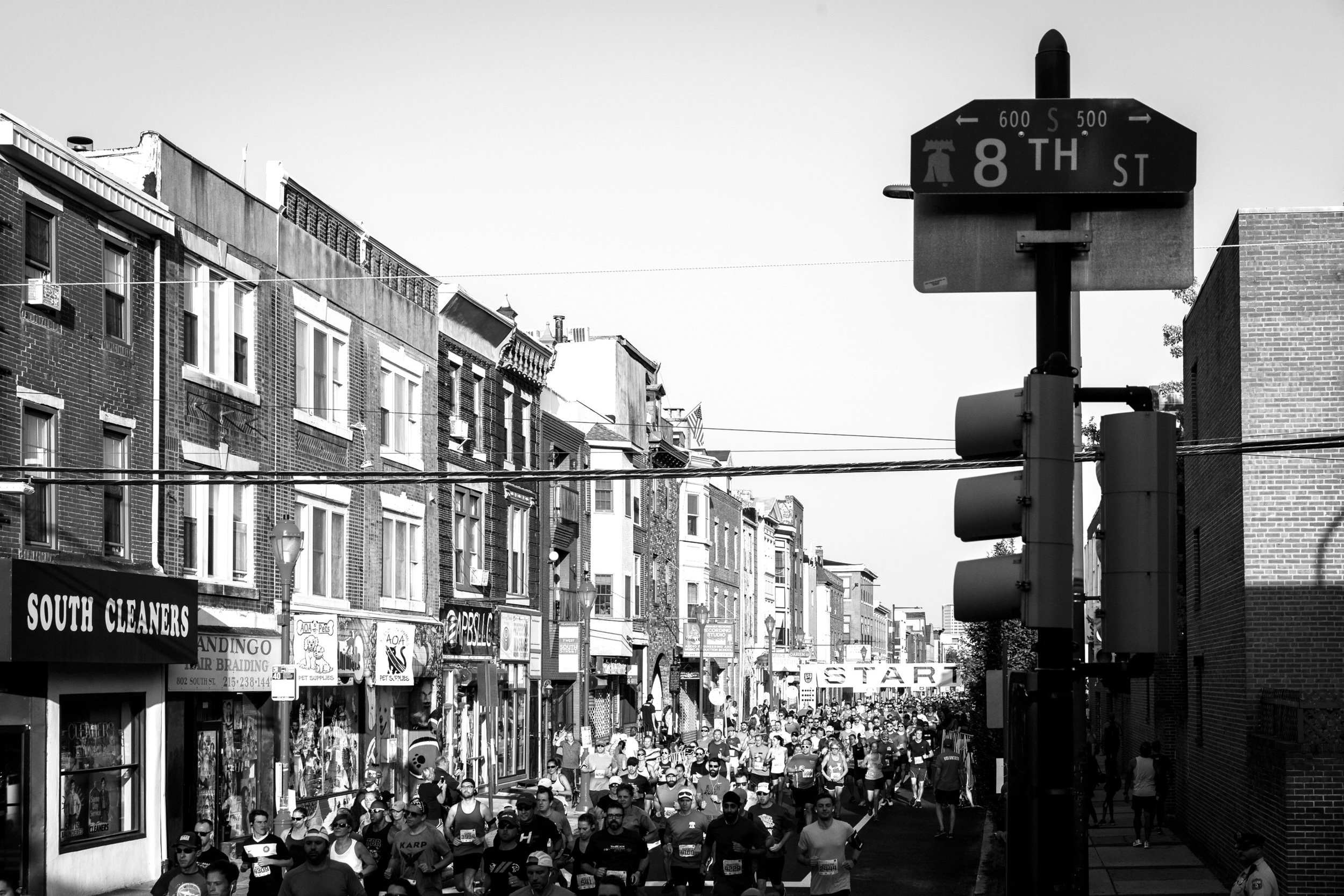 We do not offer a finisher's medal….. as some races do. Instead, those who complete the race receive a locally sourced keepsake. That's right – if you show up to our party we'll give YOU a present! The artist and memento change yearly…..have you been able to collect them all?
We do not hand you a baked pastry, some fruit, and send you on your way…..as some races do when you finish. Instead, we have a massive block party with refreshments, ice cold beer, and live music! This year local legends SNACKTIME will be performing at the official post-race block party presented by Diadora.
But you already knew all of this, right? Good. See you later this month with the rest of the rebels…..and EVERYONE else. Don't forget to wish us Happy Birthday!
Stop in to one of our 4 locations, or continue your online visit, for your Diadora needs. Gotta look the part on August 27th!